Understanding The NCAA NIL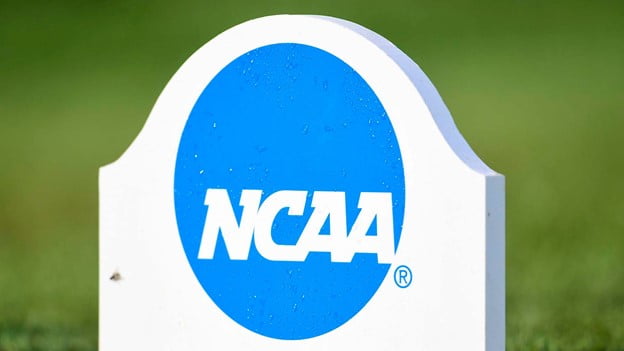 NIL – Which stands for Name, Image and Likeness is about to change the world of college sport as we know it.
In short, if an athlete lives in a state where legislation has been passed, they can profit from their Name, Image or Likeness according to state law. If the college athelte doesn't live in a state with a NIL law on the books, the individual school must come up with the policy for student-athletes to follow.
The NCAA's guidelines on this are few: Don't allow boosters to pay athletes and don't let endorsement deals influence recruiting.
However, without a federal law, the new NCAA guidance allows students to engage in NIL activities so long as they are "consistent with the law of the state where the school is located" and allows students in states without NIL laws to participate without breaking NCAA rules.
What is the old NIL rule?
The NCAA has long prohibited athletes from accepting any outside money. It did this to preserve "amateurism," the concept that college athletes are not professionals and therefore do not need to be compensated. The NCAA believed that providing scholarships and stipends was sufficient.
Now, athletes will have no major restrictions on how they can be compensated for their NIL. In the past, athletes could be suspended or lose eligibility if they violated the rules.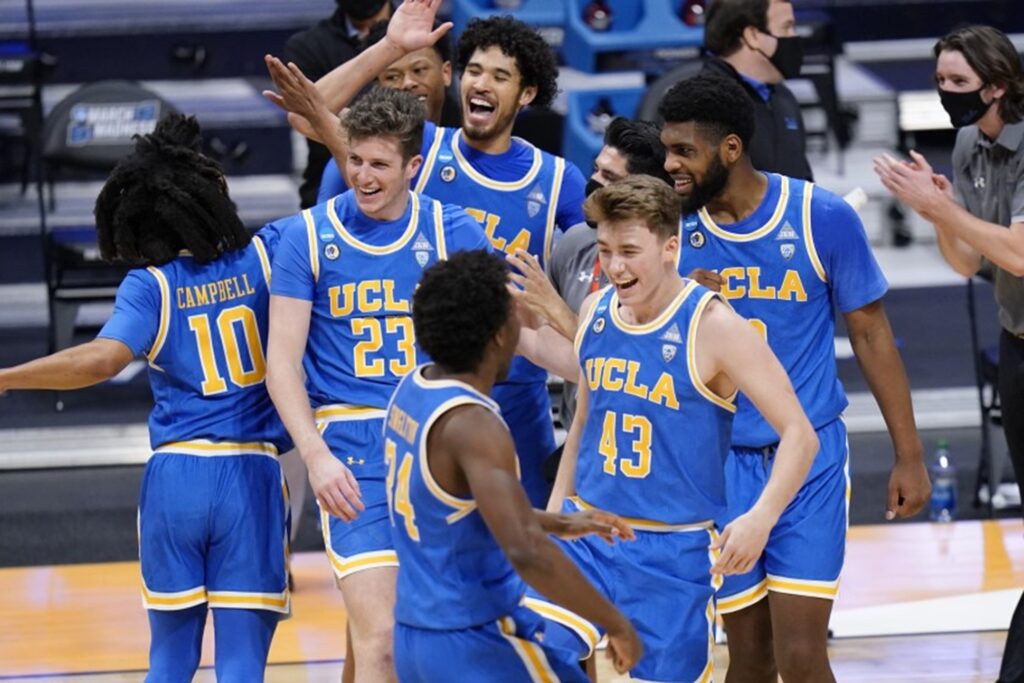 Why is it changing?
Let's go back to 2019, when California passed a law called the "Fair Pay to Play" act.
Ed O'Bannon (whose lawsuit against the NCAA in the early 2010s prevented the organization from licensing the likenesses of its athletes for commercial purposes) and LeBron James sat next to California's governor, Gavin Newsom, as he signed a bill into law that made it illegal for state schools to prohibit athletes from making money off their name, image, and likeness.
What is not changing?
This does not affect the rules about choosing a school. Translation: Athletes will not be allowed to accept payments or kickbacks for choosing one football program over another. This is simply for third-party deals.
There will still be stipulations, many on a school-by-school basis. Schools will need to decide whether an athlete can sign a deal that competes with a preexisting university deal. For instance, will Boston College allow a football player to sign a deal with New Balance, even though the team is sponsored by Adidas?
Athletes will not be able to use their university logos and trademarks in advertisements. So, if you see a BC women's lacrosse player hosting a summer camp but not wearing the soaring eagle, that's why.
How can we help? Sign up with BRUSA Sports today, for a free evaluation, and we would love to assist with your USA scholarship process.