April Recap: Balancing Your Academics to Understanding College Sport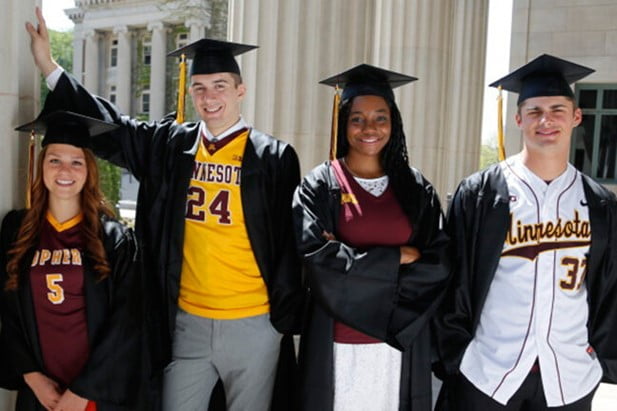 Student-Athletes: Balancing Your Academics and Sporting Needs
Going to college is challenging, but going to college and playing a college sport can be twice as challenging. The most important thing to remember is that if you were already able to successfully juggle High School academics with SAT preparation and High School sport, then some of the of the same principles still apply in college.
If you are a student-athlete in college, it's certain that your contribution to your team and performance is very important to you. While there are many rewarding opportunities associated with being a student-athlete, many continue to struggle in finding the appropriate balance between academics and athletics. College freshmen may have the hardest time adjusting to this balance as they're already dealing with the pivotal transition from high school to college, but with the right attitude and planning, student-athletes can successfully achieve a proper balance between academics and athletics.
Always remember why you are doing what you are doing. Whether or not you intend to go pro in the sport you are playing, always remember that your academics come first. If your goal is to become a professional athlete, bear in mind that you must maintain a certain GPA to stay on the school team. Failing will jeopardize your pro player dreams, so you better prioritize your studies.
Continue reading by following this link – CLICK HERE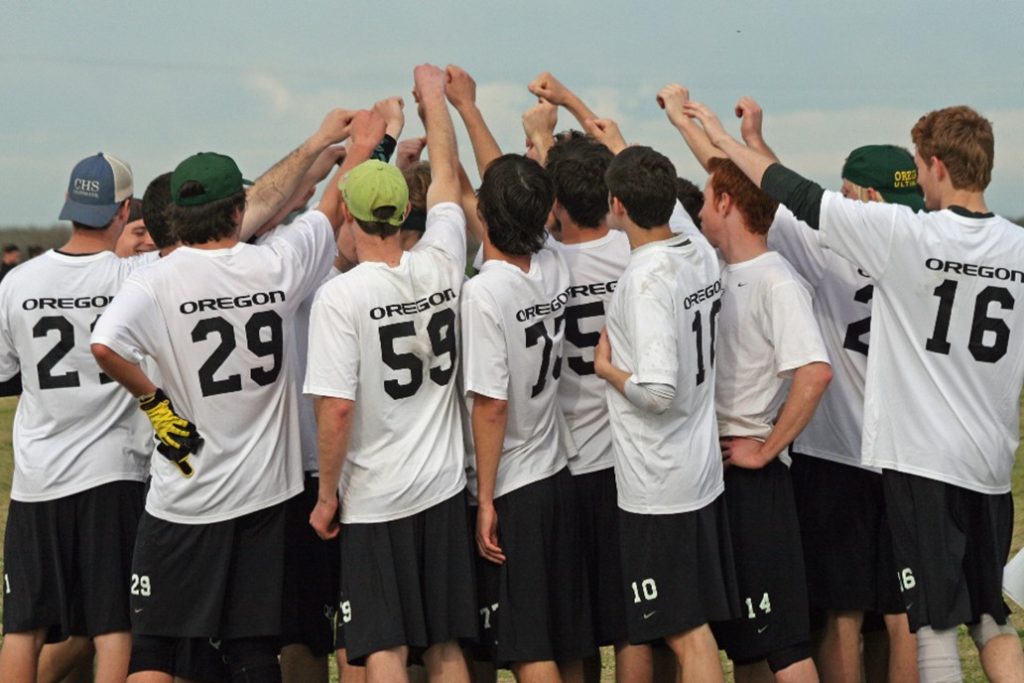 WHAT'S THE DIFFERENCE BETWEEN COLLEGE, IINTRAMURAL AND CLUB SPORTS?
College is a time to explore new interests and pursue your passions, including athletics. While big-time college sports like the College Football Playoff National Championship, March Madness, and the College World Series steal the spotlight, there are plenty of opportunities available for all types of college athletes from intramurals to college club sports to DI, DII, and DIII collegiate athletics.
The Different Levels of College Sports
Colleges offer a variety of opportunities for students to play sports while pursuing an undergraduate degree, no matter their athletic talent. With sports ranging from low-pressure/high-enjoyment intramurals to super-competitive NCAA Division I sport's, there is a sport for everyone.
Intramural Sports
Intramural sports are generally the least competitive and lowest commitment athletic option in college. Intramurals are organized by the college and available to everyone regardless of their athletic talent or experience with the sport. To ensure everyone has a good time and no one is disadvantaged, many schools offer different leagues and divisions of intramural sports for participants with varying levels of experience and skill. It's also common to find schools fielding co-recreational teams.
One of the big appeals of intramural sports is the broad spectrum of sports offered. In addition to common activities such as basketball, soccer, softball, and flag football, intramural sports often include non-traditional pursuits like ultimate frisbee, cornhole, dodgeball, and quidditch. Another alluring aspect of intramural sports is that they don't require a large time investment—they generally don't require attendance at every game and have limited (or no) practices.
Continue reading by following this link – CLICK HERE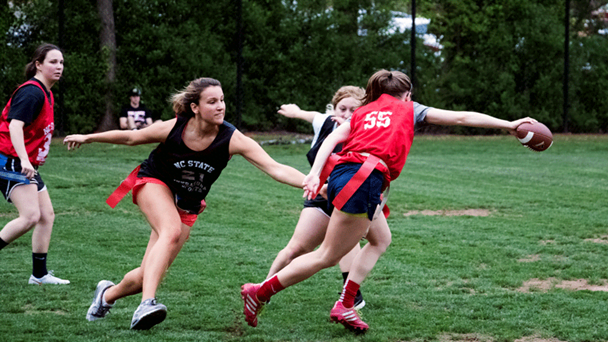 How can we help? Sign up with BRUSA Sports today, for a free evaluation, and we would love to assist with your USA scholarship process.