Are You A Recruitable Student-Athlete?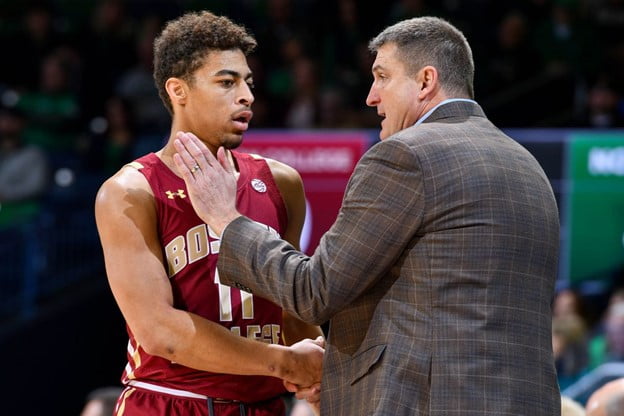 You have your mind set on college, but are you a recruitable student-athlete? Do you know what it takes to be successfully recruited by a college coach? Every college coach looks for certain attributes in their recruits whether it be athletic, academic, or character. These characteristics vary from coach to coach depending on the specific sport, the school, the division, or even the conference they compete in. In most cases, college coaches look at these three areas of a prospective student-athlete;
Athletic Ability.
Academic Success.
Individual Character.
It's important to note that your character is one of the most important aspects a college coach will look at when recruiting you into their sporting program. Character is more important than ever, and easier for coaches to gauge and research. In the world of social profiles and digital communications coaches can find out who you are as a person in a matter of seconds. However, it doesn't just take a digital profile to turn coaches off, be aware of how you act at all times as you never know who may be watching you.
As NCSA's Coach Bob Chmiel always says "College coaches want character, not characters".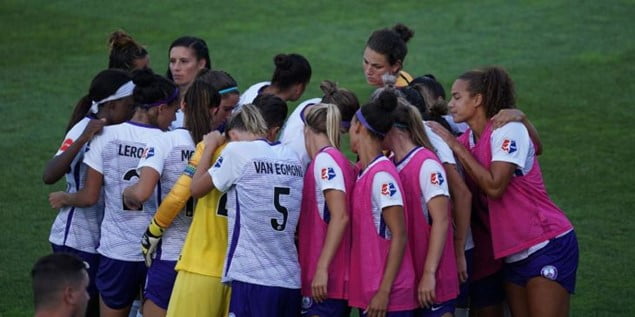 Below we look further into the three areas that a college coach looks at when recruiting student-athletes:
Academics:
What is your GPA?
What subjects are you taking?
Have you taken the SAT?
Do you have the academic profile to succeed at the schools you're interested in?
As a prospective student-athlete, you have to do your own research regarding the academic requirements needed for acceptance into specific schools. The academic quality of a student-athlete is extremely important in the recruitment process. College coaches aren't necessarily looking for 'A' students all the time, but they need to see that a student has great work ethic and pride in their academics.
Expressing a great level of commitment towards your academics will make a college coach more comfortable in recruiting you into their programs.
Athletics:
The athletic attributes of a prospective student-athlete play a vital role in having the chance to be recruited. The athletic aspect of recruiting can usually be broken down into three areas:
Technical ability?
Tactical awareness?
Physical ability?
As a prospective student-athlete it's important to note that a college coach's evaluation of your athletic ability is subjective; it is not relevant what your coaches or parents say, it's up to the college coach to determine if you are the "correct fit" for their sporting program.
Yes, there are certain sports where individual stats will showcase a prospective student-athlete's ability. Are you a track star in the 100m sprint? Your time will be the deciding factor on whether you can make an impact for that program. Are you a golfer? It's straight forward, what are your average scores per round? However, for many programs, it's the academic and psychological attributes that coaches will look at first.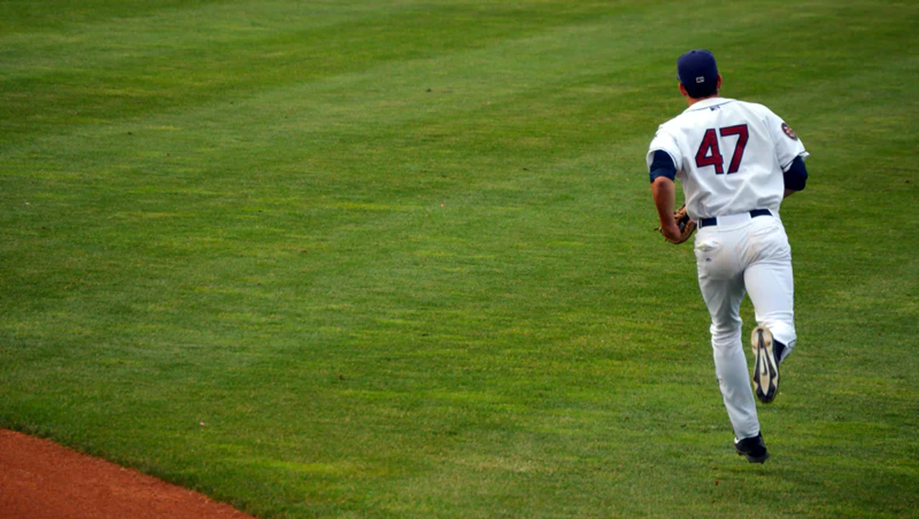 Character:
Lastly, and probably the most important attribute, is the character of a prospective student-athlete. College coaches recruit character, and it's something that can make or break your chance to receive an athletic scholarship. There are many different definitions of character, but put simply, character is the mental and moral qualities distinctive to an individual.
John Wooden, famous UCLA Men's basketball coach once said, "Sports do not build character, they reveal it." In the world that we live in today, individuals portray their character all the time in the world of social media. College coaches have easy access to how you present yourself both on and off the field due to social media.
If you possess the Five Pillars of Character there are not too many coaches who wouldn't want to have a player like you in their program;
Accountability
Integrity
Loyalty
Trust
Leadership
How you represent yourself and your team online is very important to a college coach, because how you represent yourself online is most likely very similar to how you act in real life.
Two important things to think about when deciding who you want to present yourself as –
Friends and Character:
Remember that you can tell a lot about someone's character by the company they surround themselves with. Even if you aren't the one who is making negative decisions, by being around people who are making these decisions it reflects on you and the choices you make within the moment.
Social Media and Character:
Social media is a great place to build your character, but if used irresponsibly, it could ultimately have a negative impact on your character. College coaches are using social media to get to know recruits as these platforms allow student-athletes to let their guard down. Always maintain a positive and professional profile. Make good decisions and be accountable for the actions you take.
As you go through the process remember, as much as coaches are recruiting you, you need to recruit them as well. How can we help? Our goal is to get you the best education that will prepare yourself for a successful future. Sign up with BRUSA Sports today, for a free evaluation, and we would love to assist with your USA scholarship process.