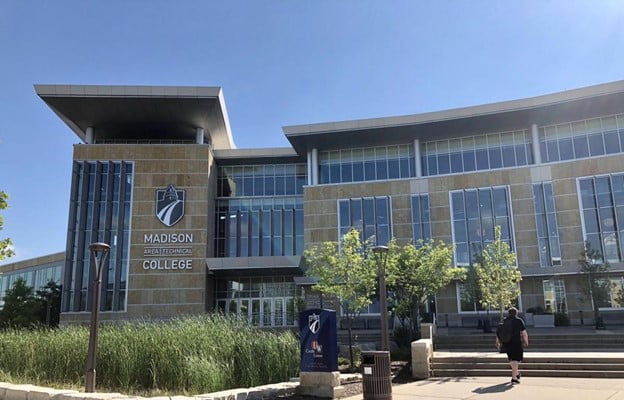 The American education system provides many choices for higher education to international students. There are community colleges, colleges, universities and liberal art schools. Many international students are not familiar with the American education system and therefore, may not understand what a community college is.
So, what's the difference between a community college and a four-year institute? A community college is exactly as the name implies: It is a higher education institution that primarily serves its surrounding community. Community college, sometimes called a junior college, is a two-year school that offers reasonably priced higher education as a pathway to a four-year degree. Completing a 2-year degree at a community college is called an associate's degree.
The advantages to attending a community college is that students can save money by attending a community college for two years and then transfer to a 4-year university where they will complete their degree. The average cost of attending public community college is $2,713 per year.
As community colleges grow in popularity, they are serving more individuals both locally and from around the world.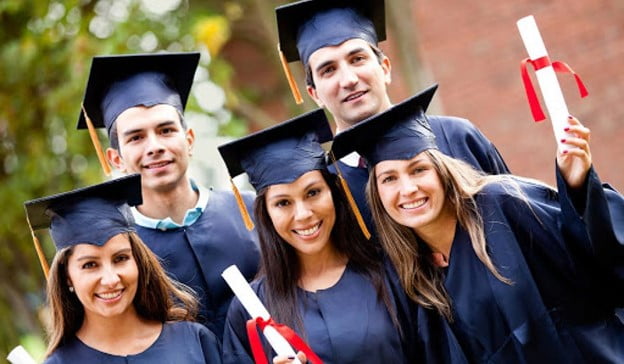 The main difference between a community college and a university is that most degrees at a community college only take two years to complete, while degrees at a four-year university take four years to complete. Why does it take four years to complete a degree at a university but only two years at community college?
At four-year institutions students spend their first two years taking general education requirements, also known as "gen-eds," such as math or history, regardless of what their area of concentration will be. This means that during the first two years of university, whether your major course of study is architecture or biology, for example, you'll be required to take the same general education requirements. It will not be until your third and fourth year that you focus on your upper-level requirements which will be specific to your chosen degree program.
Instead of doing the first two years at a university, some students will elect to do those two years of general education requirements at a community college first and then transfer to a traditional university to complete the last two years of their degree.
Students who begin their studies at a community college are ready to enter university at the junior level, meaning they only need an additional two-years before earning a bachelor's degree. Most community colleges do not offer a bachelor's degree. Instead, community colleges award certificates and associate degrees. An associate's degree is designed to be finished in two years (after about 60 credits) and is made up of core classes like English, history, math, government, arts, and science.
Campus Size
Besides the time-frame needed to complete a degree, another big difference between a community college and a university is campus size. Universities are much larger than community colleges; some universities in the United States have over a hundred thousand students. Since community colleges do not have as many students on campus this means there are less students to meet and fewer organized campus groups and activities.
Although the number of groups and clubs at community colleges are limited, students can typically participate in any organization they would like that is offered; students at a large university might have to be "approved" or voted into a club. Additionally, students at community colleges are often encouraged to create clubs or groups if there is a need for one that does not already exist. A smaller campus also means that getting around is easier. One other important thing to consider regarding campus size is that most community colleges have smaller recreational facilities that may not be as substantial as those at a four-year university. At a four-year university, you might have access to a state-of-the-art gym, several tennis courts, a swimming pool, and a host of other perks. Many community colleges have recreational facilities, but they are smaller in comparison to the facilities you'll find at larger institutions.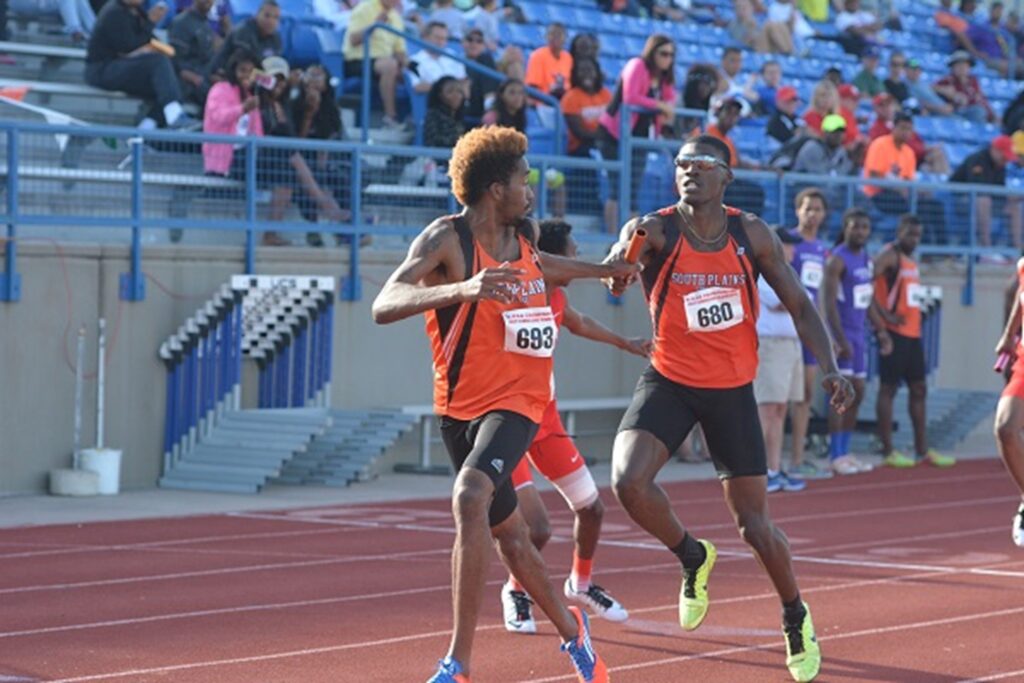 National Junior College Athletic Association
The National Junior College Athletic Association (NJCAA) regulates intercollegiate athletics of community colleges. It is the community college counterpart of the National College Athletic Association (NCAA), which oversees athletics at four-year institutions. The organization's goal is to promote athletics as a valuable component of the educational experience at community colleges. The NJCAA has 530 member colleges participating in 15 men's and 13 women's sports. There are 50 national championships and nine football bowl games.
Community college students have an opportunity to participate in numerous intercollegiate sports. Presently, the following sports are sanctioned by the NJCAA:
Basketball
Bowling
Cross country
Golf
Half marathon
Indoor track and field
Lacrosse
Outdoor track and field
Soccer
Swimming and diving
Tennis
Football
Baseball
Softball
Volleyball
How can we help? Sign up with BRUSA Sports today, for a free evaluation, and we would love to assist with your USA scholarship process.