Redshirting in College Sport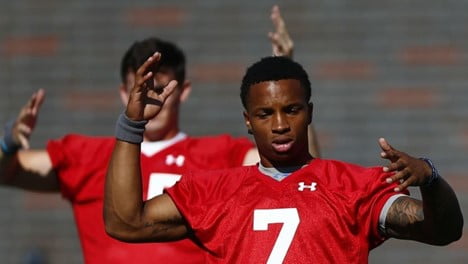 You've been in contact with college coaches and they speak about being redshirted, but what does it mean to be redshirted? Redshirting college athletes is a way for coaches to give players more time to develop before getting on the field or court without having to lose any of their playing eligibility.
The National Collegiate Athletic Association (NCAA) requirements state that an athlete has 5 years (10 semesters) to complete 4 years of competition. The term has not been adopted by the NCAA, but coaches and college officials use 'redshirting' when referring to the practice of holding athletes from official competition for one season. Players still work out with the team, get conditioning, and receive academic tutoring, but do not actually begin using their eligibility until their redshirt year is over.
Should You Redshirt?
Redshirting is more than an extra year of eligibility. It is a decision to place a priority on being ready in the classroom and on the field. Redshirts have the opportunity to become better players, better teammates, and better students. However, whether or not to redshirt is a decision not to be taken lightly. Some of the reason's students might choose this option are outlined below.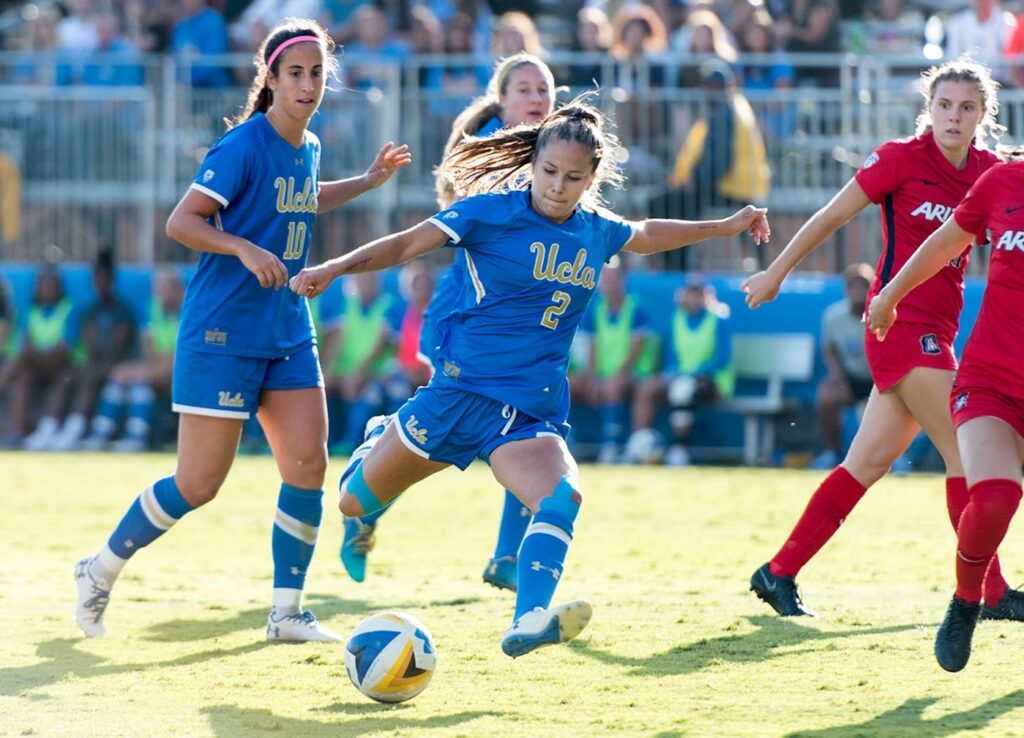 Academic Eligibility
Athletes at NCAA Division I and II colleges must register with the NCAA Academic Eligibility Center and prove that they meet high school coursework and GPA requirements before they can compete.
Student-Athletes can apply for academic redshirts if they fall just short of these eligibility requirements. These students will become fully eligible during their sophomore year provided they earn high enough GPAs. However, keep in mind that most coaches do not like to recruit players who may not have the academic skills needed to become fully eligible.
Athletic Development
Some coaches may suggest redshirting to athletes who need the extra time to develop their athletic skills and abilities. In some cases, a promising athlete may need some time in the weight room to bulk up, learn proper nutrition, and take advantage of the extra year of maturation to build their bodies and minds.
In some instances, student athletes use the college ranks as a training ground to prepare for play in professional leagues. Granted, some incoming freshmen are blessed with the talent and ability to start as first-year athletes, then leave school early for the pro ranks and do well. But the vast majority of student-athletes are better suited to take that fifth year in order to get better athletically, get their degree, and get a huge step up on their career, whether it's in sports or a professional environment.
What is a Medical Redshirt?
If a player sustains an injury and is unable to compete for a season they will redshirt. When this occurs, the athlete may apply to the NCAA or NAIA for a 'medical redshirt'. If granted, the athlete rehabs and possibly begins to practice with the team, but may not enter into any competitions during that year.
Injuries that occur in the first few games of the season, may still allow an athlete to get a medical redshirt for that year. If this happens to you, the athletic trainer at your institution will walk you through the process and most likely take care of the process of applying for a medical red shirt.
A medical redshirt is different than a regular redshirt in that if you are injured in the first 30% of the season, you may apply for the season to be a redshirt and not lose a year of eligibility.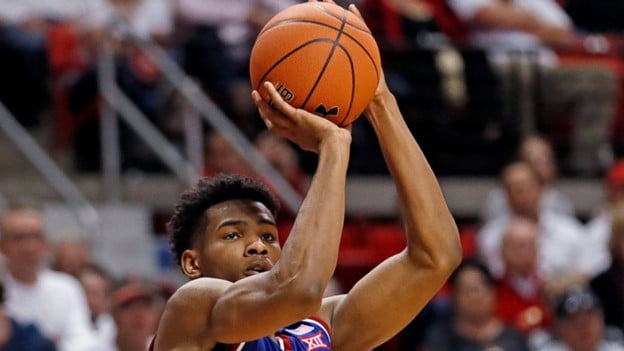 A Head-Start in the Classroom
Opting to redshirt also allows students to put two semesters of freshman core classes in language, science, and math behind them before taking the field or court and can help ease the transition from high school to college competition and academics.
Additionally, players who are blessed as scholar athletes and take full academic loads each semester can graduate in four years, allowing those who redshirt to apply their sports scholarships to graduate school while they're still eligible to participate athletically that fifth year.
How can we help? Sign up with BRUSA Sports today, for a free evaluation, and we would love to assist with your USA scholarship process.