Academic Financial Aid: The Complete Guide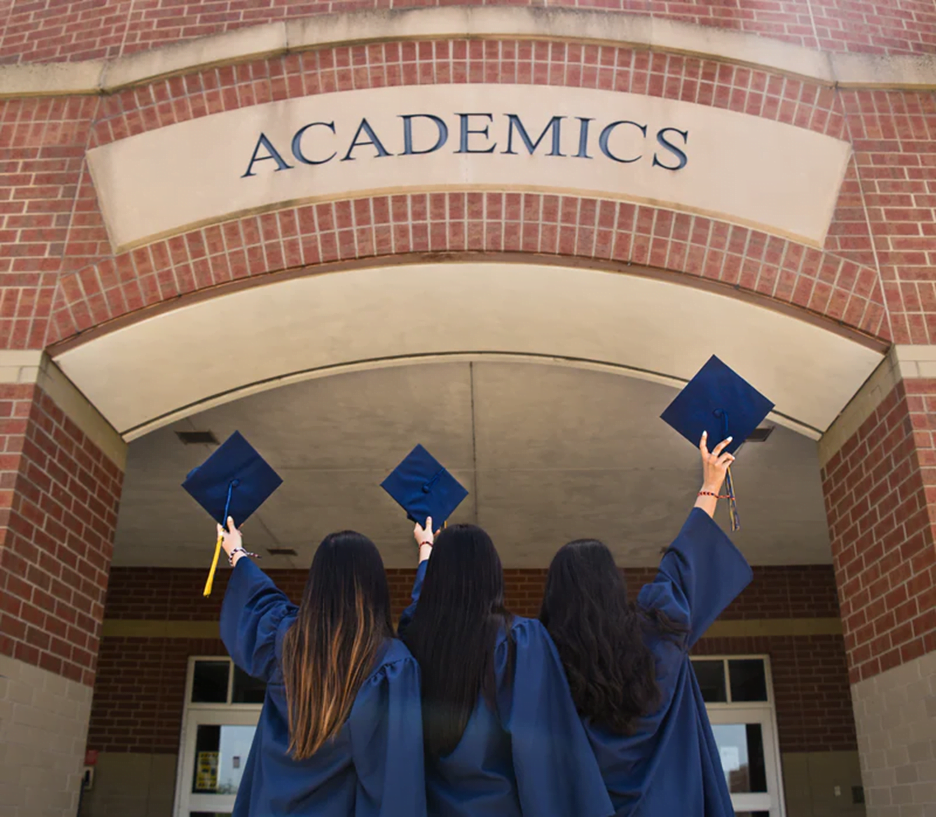 Each year thousands of international students enter the USA College education scene. But while America offers some of the best educational opportunities in the world, its universities also have some of the highest price tags. To make sure US dollars don't get in the way of your US college education dreams, you'll need to understand how financial aid for international students works.
What is an Academic Scholarship?
An academic scholarship is financial support awarded to a student, based on academic achievement or other criteria that may include financial need, for the purpose of education.
Academic scholarships carry a significant level of honor and prestige. They impress a college admissions board and they will impress any future employers. While academic scholarships are highly competitive, if you are eligible for one you should definitely apply. In addition to the cash award which will help you pay for your tuition costs the honor and prestige that comes with an academic scholarship will stay with you as you pursue your college career and ultimately enter the workforce.
As mentioned, USA Colleges are expensive and the possibility of receiving academic financial aid can make your college experience more affordable. If you are entering college with an outstanding academic record you are likely to be accepted to one of the top prestigious universities.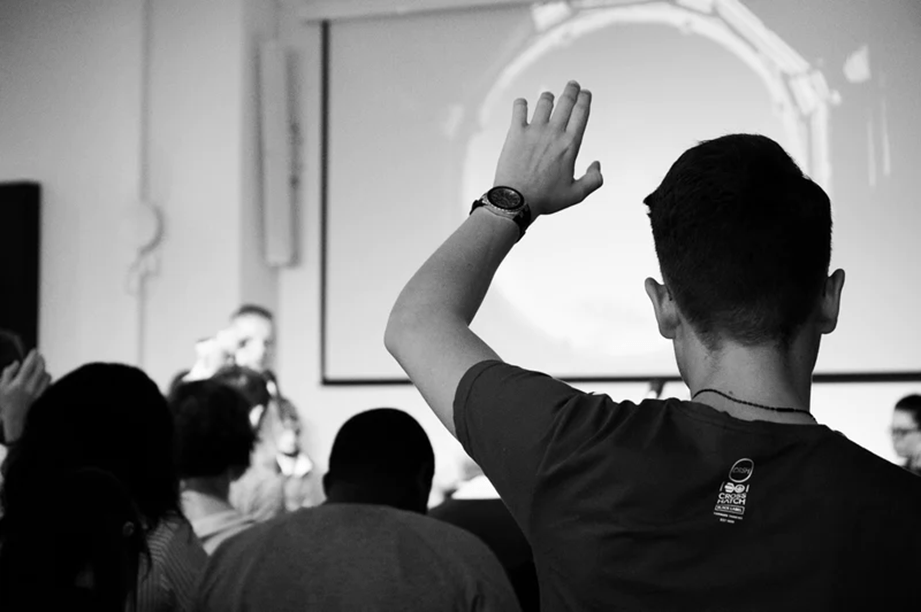 Find the right financial fit:
International students often focus heavily on America's most famous or well-known colleges, where financial aid is either highly competitive or extremely limited. There are more than 4,000 schools that one could potentially study at and doing your own research will open up more opportunities for you – often at a lower cost. Don't forget, college in the United States is all about taking advantage of the opportunities available to you.
International parents and students don't have a whole lot of information to go on, so they end up focusing heavily on college rankings – read last week's Blog Post to better understand college rankings.
Be aware of need-aware admission:
Once you have determined the best fit for your financial situation, there are two types of admissions you need to know about; need-blind and need-aware. Each university takes a different approach, and sometimes they even use a combination of the two.
Merit-Based Aid:
Merit financial aid is awarded to a student that shows academic, athletic or artistic excellence. Scholarships which will come from the school is your most common type of merit aid.
Need-Based Aid:
During your application process you will supply financial details determining what you are able to afford. If you need 70% off, then you will only pay 30%. Only once you have been accepted will you know what to pay.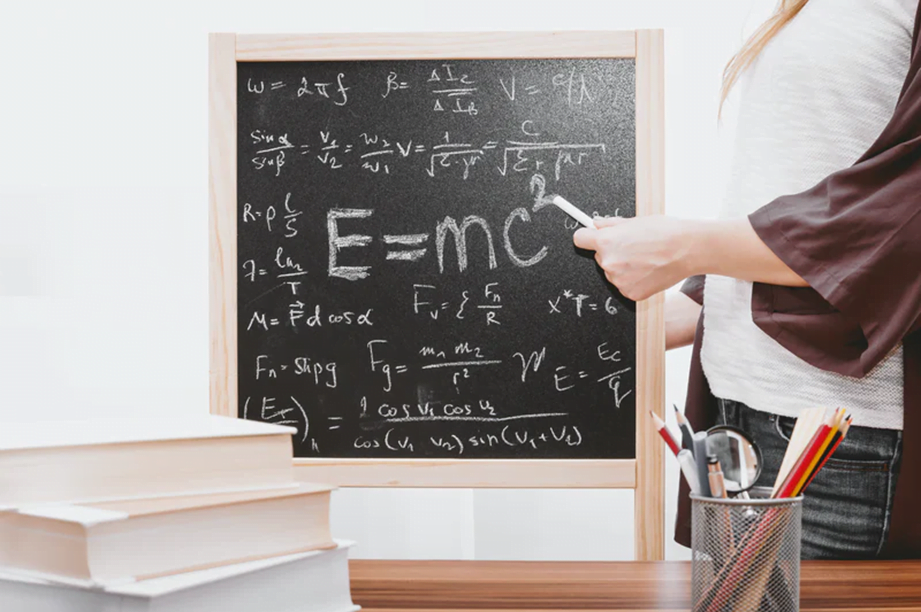 Academic scholarships all come with their own requirements regarding academic performance and extracurricular involvement. Merit scholarships can sometimes require community service involvement, or demonstrated leadership.
How can we help? Sign up with BRUSA Sports today, for a free evaluation, and we would love to assist with your USA scholarship process.